Design Work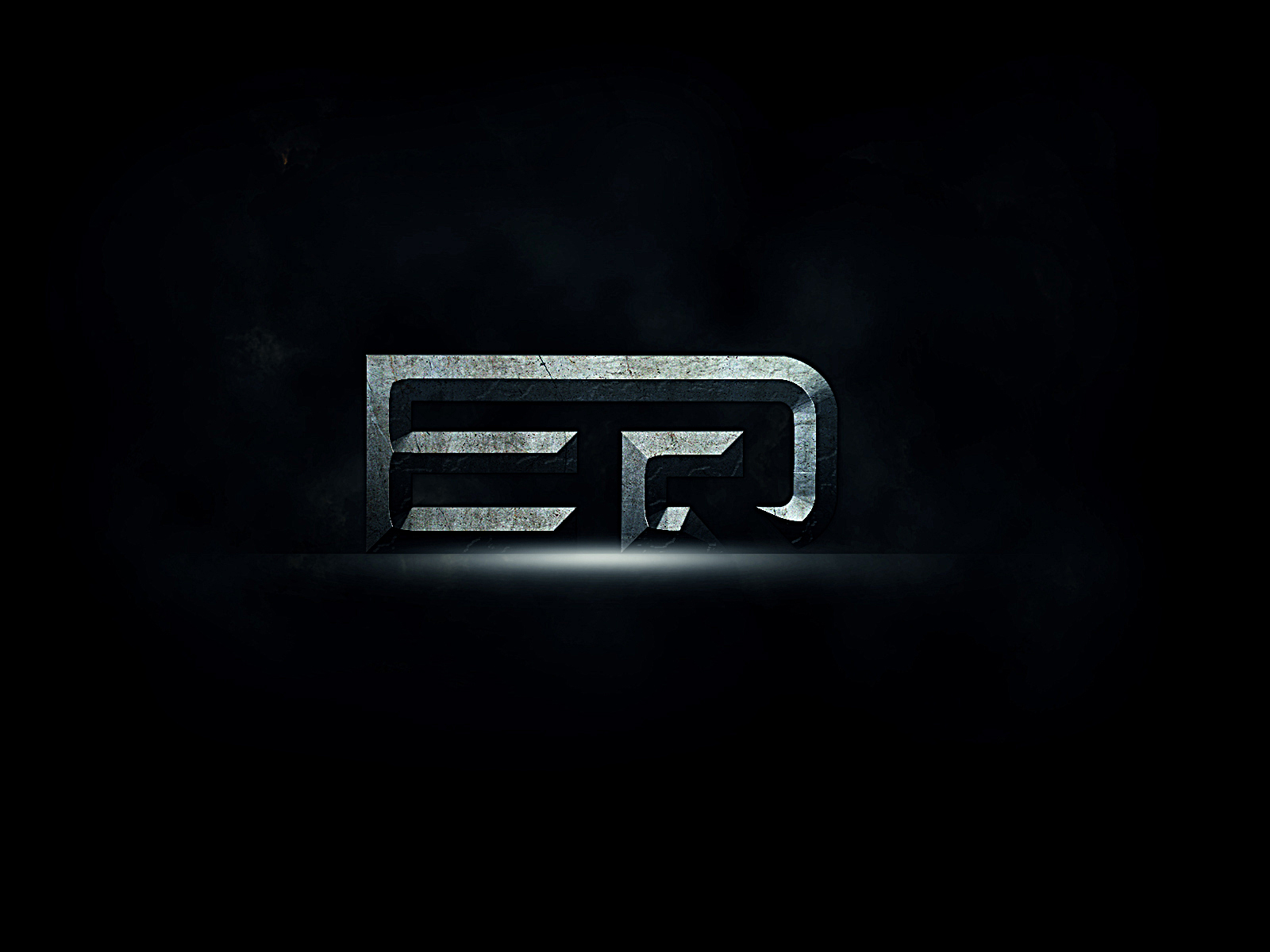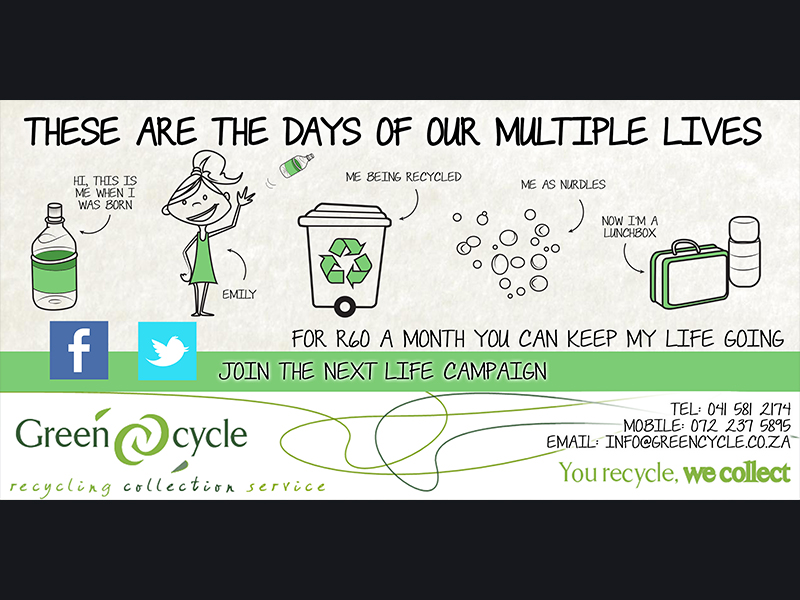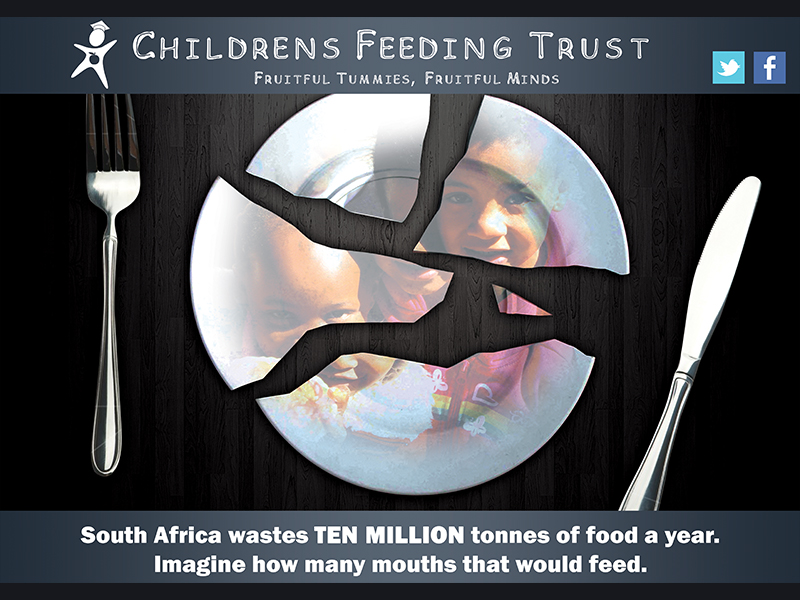 Production Music
I am also composing music for online music libraries, AudioJungle, Mamadance and Art-list, and will be releasing various albums with them.
My Personal Music
When i have time i like to write my own music. I am a huge fan of progressive metal and enjoy writing my own experimental and conceptual prog metal tracks. I try to incorporate different genres into my style of writing, especially 8bit synths. I am planning to record, mix and master my own full length album later this year.
Artists I am Producing
BearZ is a songwriter and acoustic guitarist from Motherwell in the Eastern Cape. Formerly rhythm guitarist of the critically acclaimed Motherwell Soul/Rock band Shoelace. He left the band due to musical differences and decided to start a solo career. BearZ decided to get in touch with me, as I had recorded a track entitled "Miss Jones" with the band before he departed. I produced, recorded, mixed and mastered all tracks on his debut release - Organized Kayos.